Do you want to lose weight in the new year?
Have you said that in years past?
Have you tried a diet that worked but then didn't work ...
and you're right back where you were before?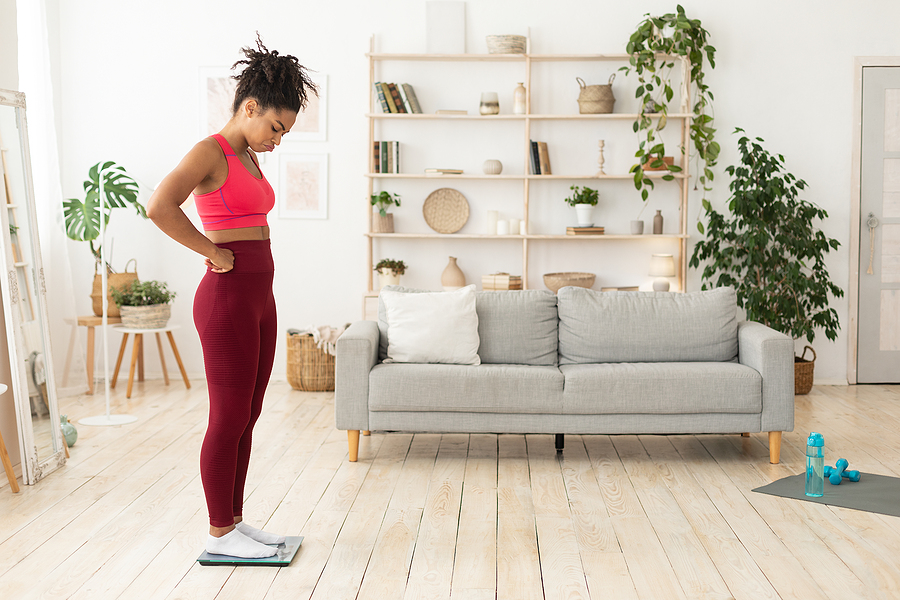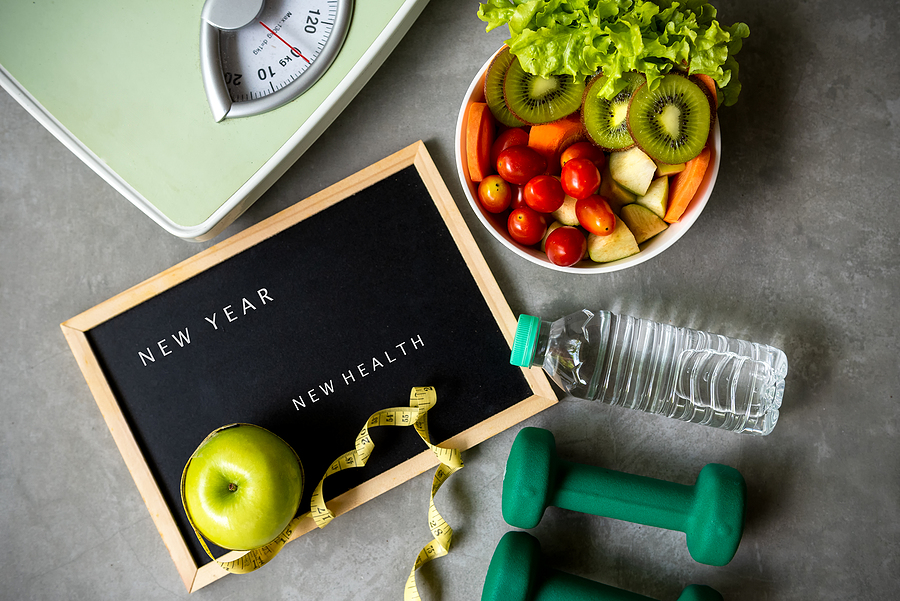 That's not what we want for you
this year!

From my many years of experience as a dietitian, I've designed a program that won't just give you a quick fix that you can't stick with. It will give you the education to be able to take control over your nutrition and give you the power to make nutrition choices to help you lose weight and feel better anytime you want. No more expensive diets that promise big results and don't last! The secret to lasting change in your diet lies in your brain. Join my first-ever nutrition training seminar and transform the way you think about your diet.

If you are frustrated from trying restrictive diets that only worked for a while, but resulted in gaining the weight back ... you are not alone!
Your Nutrition Coach: Carissa Galloway, RDN

Carissa Galloway is a Registered Dietitian, race announcer, and certified personal trainer with a diverse background in nutrition, fitness, and television hosting. In addition to being the first host of Bloom on WFLA NBC Tampa, Carissa is an internationally recognized nutrition and fitness expert and has appeared nationally on E! TV, The Daily Buzz, CBS College Sports and the Home Shopping Network both in the U.S. and Australia. Carissa regularly appears in nutrition segments across the country. She is also a 6x marathoner and proud Galloway run-walk-run advocate who ran the 2019 Boston Marathon.
Before becoming a Registered Dietitian, Carissa worked as a sports announcer and TV host. Carissa has worked as a sports announcer for ESPN's Wide World of Sports and CBS College Sports, and as the on-court emcee for the NBA's Orlando Magic. Since 2005 Carissa has worked as a race announcer for RunDisney announcing events across the country and she is also one of the first U.S. female announcers for IRONMAN triathlons.
Carissa graduated Summa Cum Laude as Valedictorian from Keiser University with a Bachelor of Science in Nutrition and Dietetics. Prior to that she earned a degree in Broadcast Journalism from the University of Central Florida, graduating Magna Cum Laude. She is a mother of two: a 7-year-old daughter, Claire, and 2-year-old son, Eliud. She resides in Winter Garden, Florida with her family. Learn more on her website: www.carissaannegalloway.com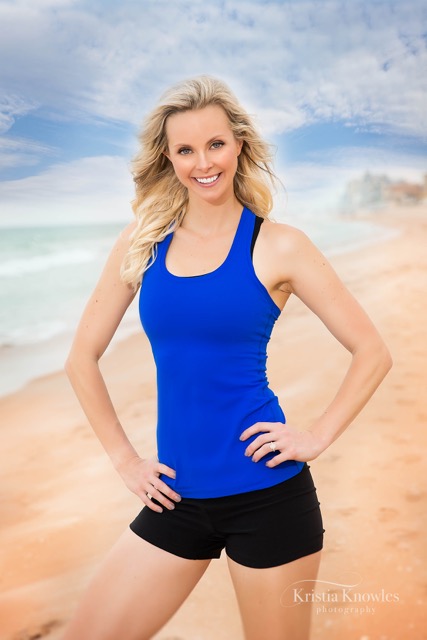 A Complete Curriculum to Improve Your Nutrition
& Reach Your Weight Loss Goal

You'll Also Receive Invites to a Monthly Live Zoom Call with Carissa!
As you engage in the program and apply it to your life, we know you will have questions that arise. At no extra cost, you will be invited to join Carissa on a monthly live Zoom session that will start with a short lesson, followed by Q & A.
Get answers to your burning questions and continue to receive the motivation you need to improve your health!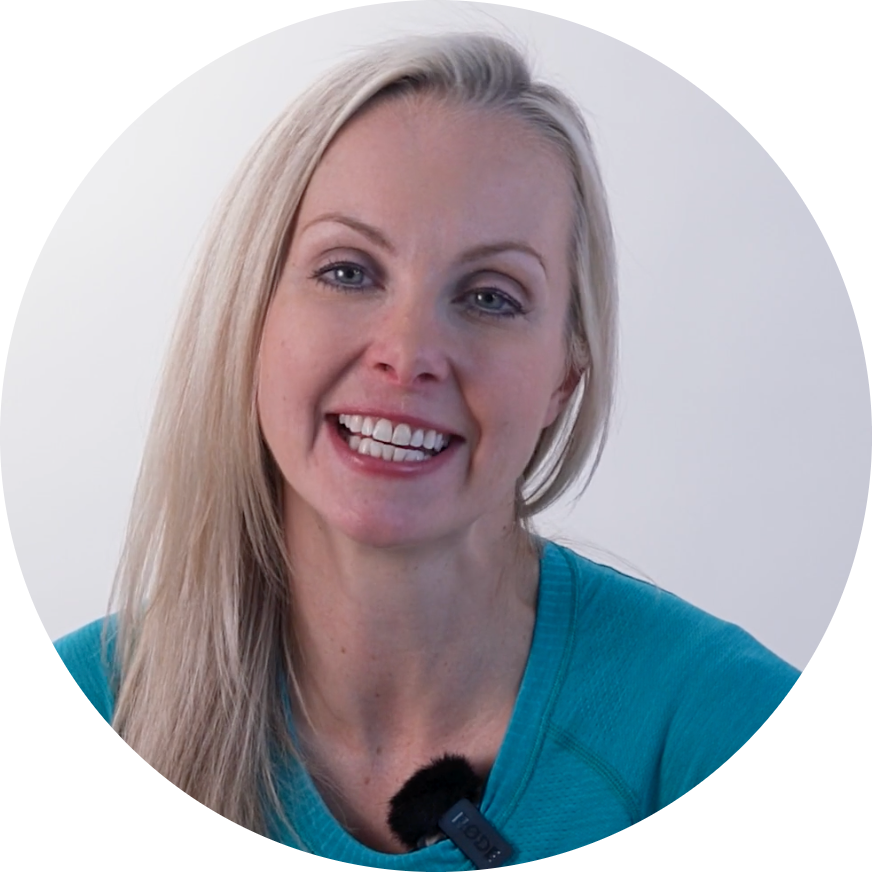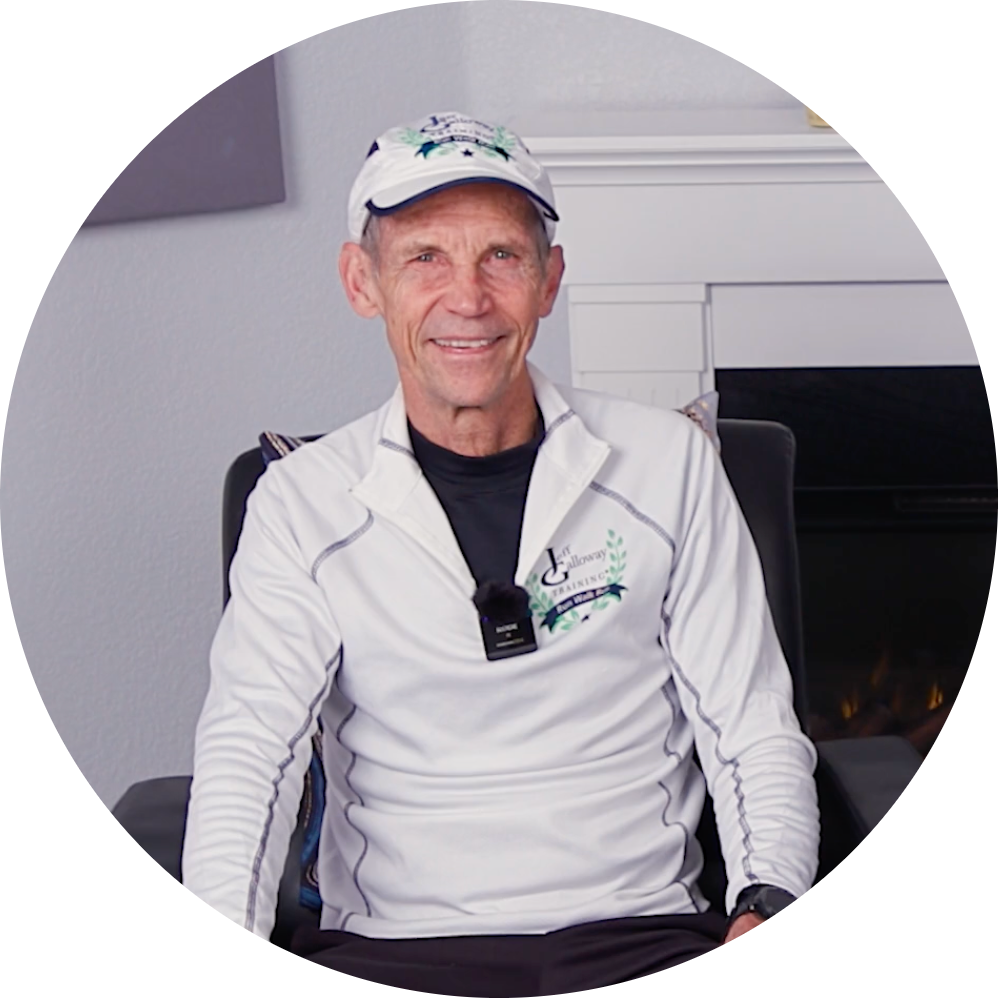 Jeff Galloway
America's Running Coach &
Developer of the Run-Walk-Run Method

During my 50+ year career in world-class running and coaching, I have worked with many of the leading registered dietitians who focus on the needs of athletes and avid exercisers. I have not found anyone who is more motivated to find solutions to nutrition problems than Carissa Galloway. She graduated first in her class and keeps up with the latest research. She excels in teaching and helping individuals solve nutritional problems. I've not found anyone who is more interested in helping people improve life quality through nutrition and exercise than her.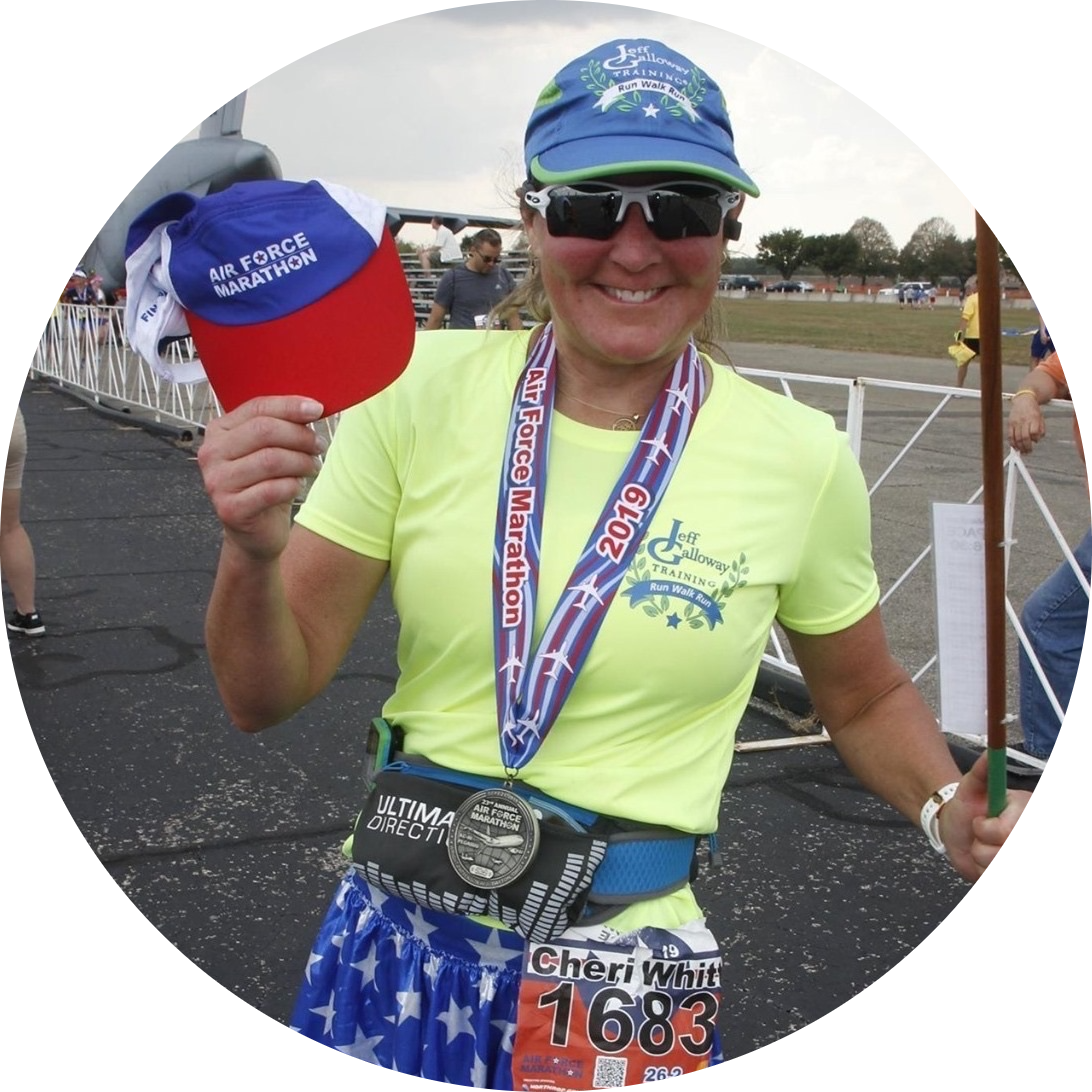 Cheri Whitt
Galloway Program Director- Ventura County

I absolutely love Carissa's approach to nutrition, which includes exercise. Carissa uses comprehensive tools readily available by providing links to several already in-use programs and apps for easier meal and exercise tracking. Her nutrition classes and advice are spot-on and supported by facts, useful tips and training, and simple, easy-to-follow plans. Carissa tackles current "fads" with easy to understand reasons why they don't work, and she is a great proponent of "lifestyle" changes versus "diets." I learned so much and incorporate her tips and advice into my everyday life. Thank you Carissa, for helping me dial in my nutrition and see the value of exercise along with healthier eating habits!


National Media Appearances on Nutrition

Add Exercise to Your Nutrition Journey with the Jeff Galloway Running Coach App

Just released, the new Jeff Galloway app for iPhone and iPad offers complete guidance every step of the way for training for 5K, 10K, half marathon, marathon and more!. Use Jeff's run walk run® Timer to track your workouts or subscribe for complete guidance from legendary Olympian, Jeff Galloway. Whether you're looking to complete your first 5K or improve your marathon finish time, Jeff has the perfect training program for you. Try a free 7-day trial of Premium Access!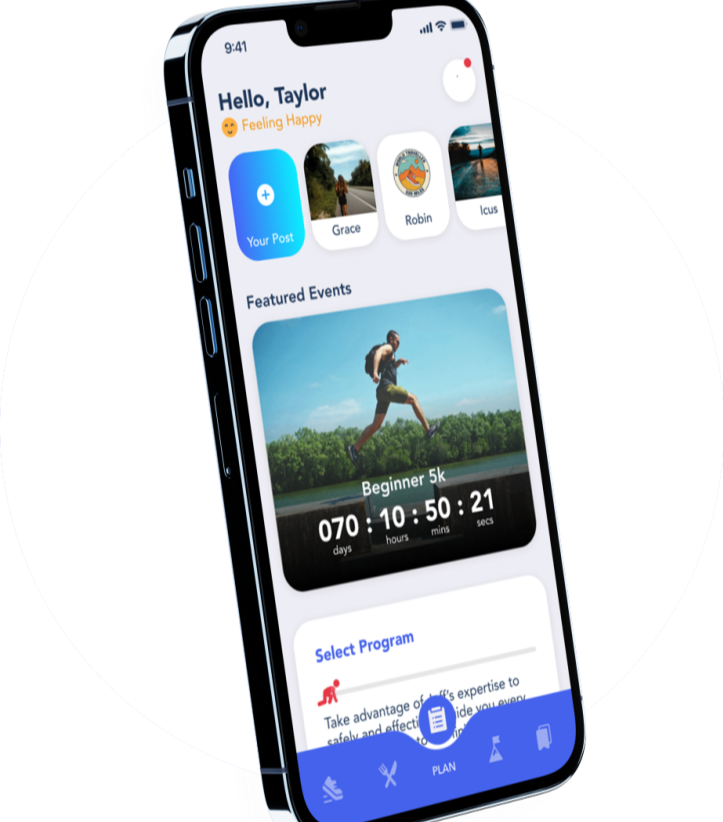 Check your inbox to confirm your subscription